Out of all of the things that I thought I needed, especially camera equipment, the Nikon Keymission 360 camera is the worst.
Let's go over why I bought it, and features that made me choose it over the competitors like the Samsung Gear 360. If you've watched my videos for some time now, you'll notice that there are quite a few surfing and action sport videos. The prosumer video creators on YouTube haven't really touched the action sport world with a 360 camera yet and I thought it would be awesome to at least try. The initial camera I wanted to get was the Samsung Gear 360.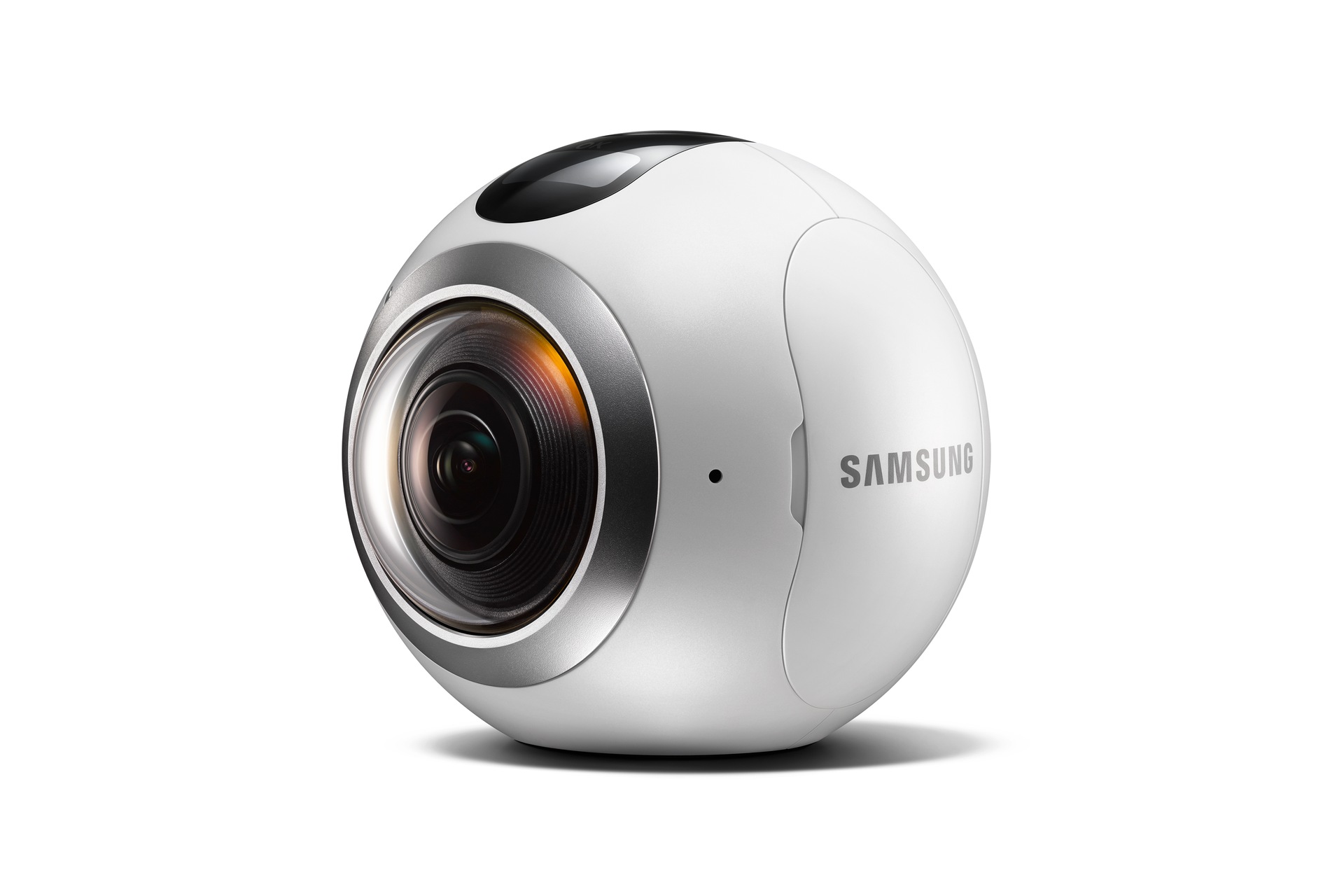 The major difference between the 2 is the fact that the Nikon is waterproof up to 30m! How cool would a 360 camera be on the front of a surfboard? One of the things about filming action sports is pointing the camera at the action. Of course you want both shots, what the subject is looking at, and one looking at the subject. This is why a "GoPro" syle 360 camera would be so cool! The Keymission supposedly has 360 degrees field of view. It boasts a crisp 4k UHD Video resolution too. As previously stated, waterproof up to 30m and shockproof up to 2m. It would be ideal for an off road application because it claims to be dust proof and freeze proof up to -10 celsius.
All of this sounds pretty cool right? At least compared to the Samsung, which correct me if I'm wrong NEEDS a Samsung phone to operate. Something I unfortunately don't have. On top and on the side of the Keymission are 2 shutter buttons; press and hold to turn it on, or a quick press and start recording. Well at least that's what it claims. I have only actually made 1 video with this camera..
The button combinations required to operate this camera are unbelievable. I have tried everything, even with the instructions help and it seems to be different each time. You never know if the camera is recording or if it is finished recording because the red indicating lights stay on the whole time, the only noticeable thing that lets you know it might have done something is the same beep tone. Now the way to get around this tricky button setup is by using the Snapbridge 360 app. I believe it was Casey Nesitat who said that there are camera companies and there are software companies but not both, and that couldn't be more true with Nikon. The Snapbridge app is such a terrible design and is so completely un-functional it isn't worth using at all. The camera can connect with wifi or bluetooth but neither seem to want to work. So basically the 360 video I captured in my fish pond was the only video I have made with it.
The part that bugs me the most is how separated the lenses are. This makes for terribly un synched photos. This is what I'm talking about here.
You would think that the fish would make it on the other side but it swam off before it could. I would have expected a lot more from a company like Nikon. It's safe to say I wish I could return this camera but I made a rookie mistake and got rid of the packaging right away, thinking this would have been an awesome tool in my arsenal of cameras. Is anyone looking to buy a slightly used Nikon Keymission 360 camera?
SaveSave
SaveSaveSaveSave